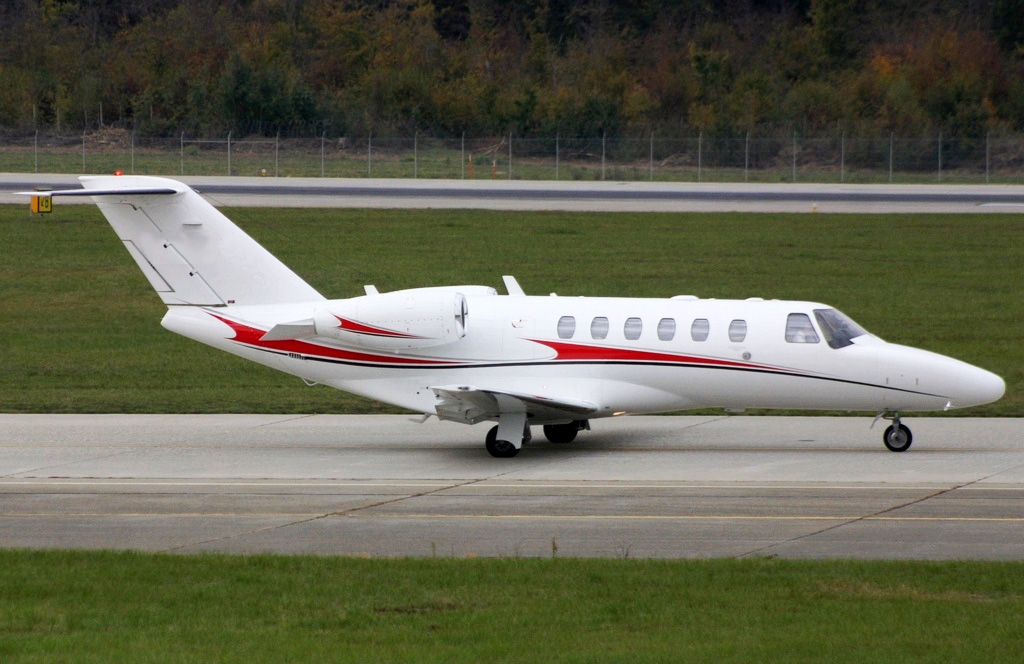 Light & Super Light Jet
Light and Super Light Jets are the most popular and efficient charter aircraft categories, offering the comfort and capabilities of a Jet for shorter trips generally within or between regions. The Super Light Category offers improvements in range and or speed, as a hybrid of Light Jet and Mid-Sized Jet Capabilities possible because of advances in aircraft technology.
The Light Jet category can fly non-stop between cities in the US, Europe and to and from the US to the Caribbean and Central America. Typical routes from New York to Florida, Chicago, Atlanta or Los Angeles to Seattle and Aspen.
This category's performance allows the aircraft to land at the smaller regional and business airports, getting passengers very close to the most popular business and pleasure destinations.
Light Jets provide passengers with room to relax, converse, and work with cabin arrangements ranging from 6-8 passengers.
Light Jets are commonly equipped with self-serve refreshment facilities, good storage space for luggage, on board enclosed lavatories. Baggage compartments generally cannot be accessed in flight but offer adequate storage space for standard baggage.
Category Includes:
Lear Jet 30 and Lear Jet 40 Series, Citation 500 Series, Citation Jet (CJ) Series, Raytheon Premier, Hawker Beech Jet 400A/XP, Nextant 400
Characteristics:
Passenger Capacity: 4-6
Excellent Short Runway Performance
Inter-Regional Range (800-1200 Miles)
Average Cruising Speeds
Baggage: 8-10 standard sized bags
Limited capability for tradeshow equipment, skis and golf clubs
Stand-up cabin – No
Lavatory – Size Varies by Type
Cabin Attendant – No
Refreshment – Snack  Bar – Varies
WiFi and Entertainment Systems – Optional / Varies