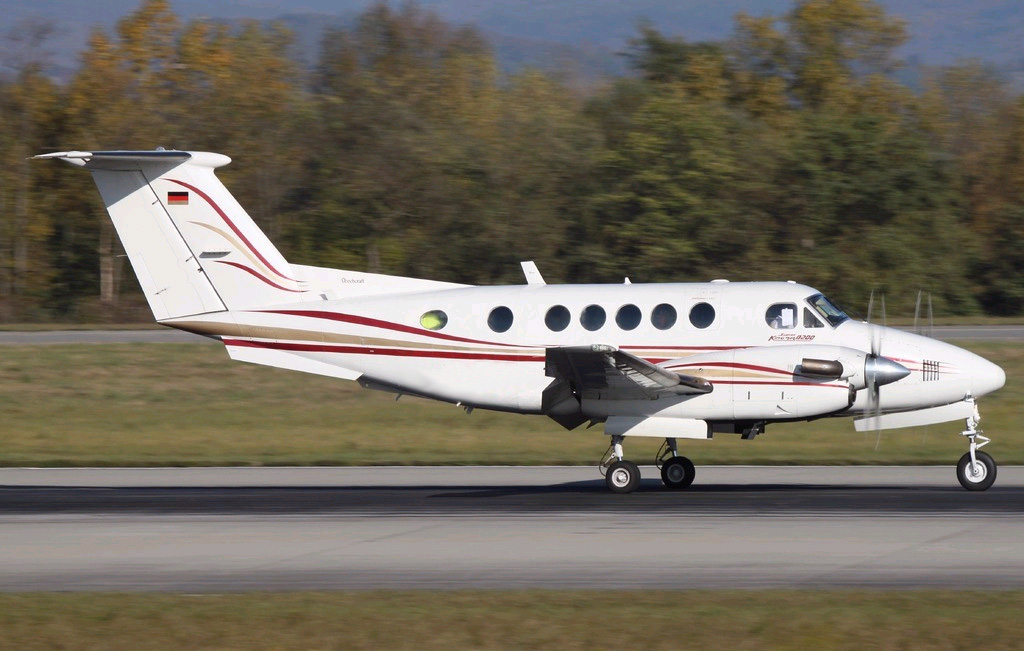 Turbo-Props and Light Twin Engine Aircraft
Turbo-Props and Light Twin Engine Aircraft are the most efficient charter aircraft for short flights, offering the speed and comfort of air travel between cities within a region.
Cabin Sizes vary widely within the category, with advances in technology allowing for greater range and cabin size.
Turbo-Props are powered by one or two turbine engines (jet engines) which drive a propeller(s). The power and efficiency of the turbine engine allows the aircraft to fly higher, which is generally more comfortable for passengers. The increased speed, power and range provide flexibility and capability, especially as related to avoiding weather and turbulence found at lower altitudes.
Light Twin aircraft are powered by piston engines, similar to an automobile engine which drives a propeller.
Collectively these aircraft excel at serving the smallest rural airports and island destinations.
Category Includes:
Cessna Caravan, Pilatus PC-12, TBM, Beechcraft King Air, Piper Cheyenne, Piaggio Avanti, Piper Navajo, Piper Seneca, Beechcraft Barron, Cessna 400 Series
Characteristics
Passenger Capacity: 4-8
Excellent Short Runway Performance
Inter-Regional Range (500-1000 Miles)
Cruising Speeds Vary
Baggage: 8-10 standard sized bags
Limited capability for tradeshow equipment, skis and golf clubs
Stand-up cabin – No
Lavatory – No
Cabin Attendant – No
Refreshment – Snack  Bar – Varies
WiFi and Entertainment Systems – Optional / Varies