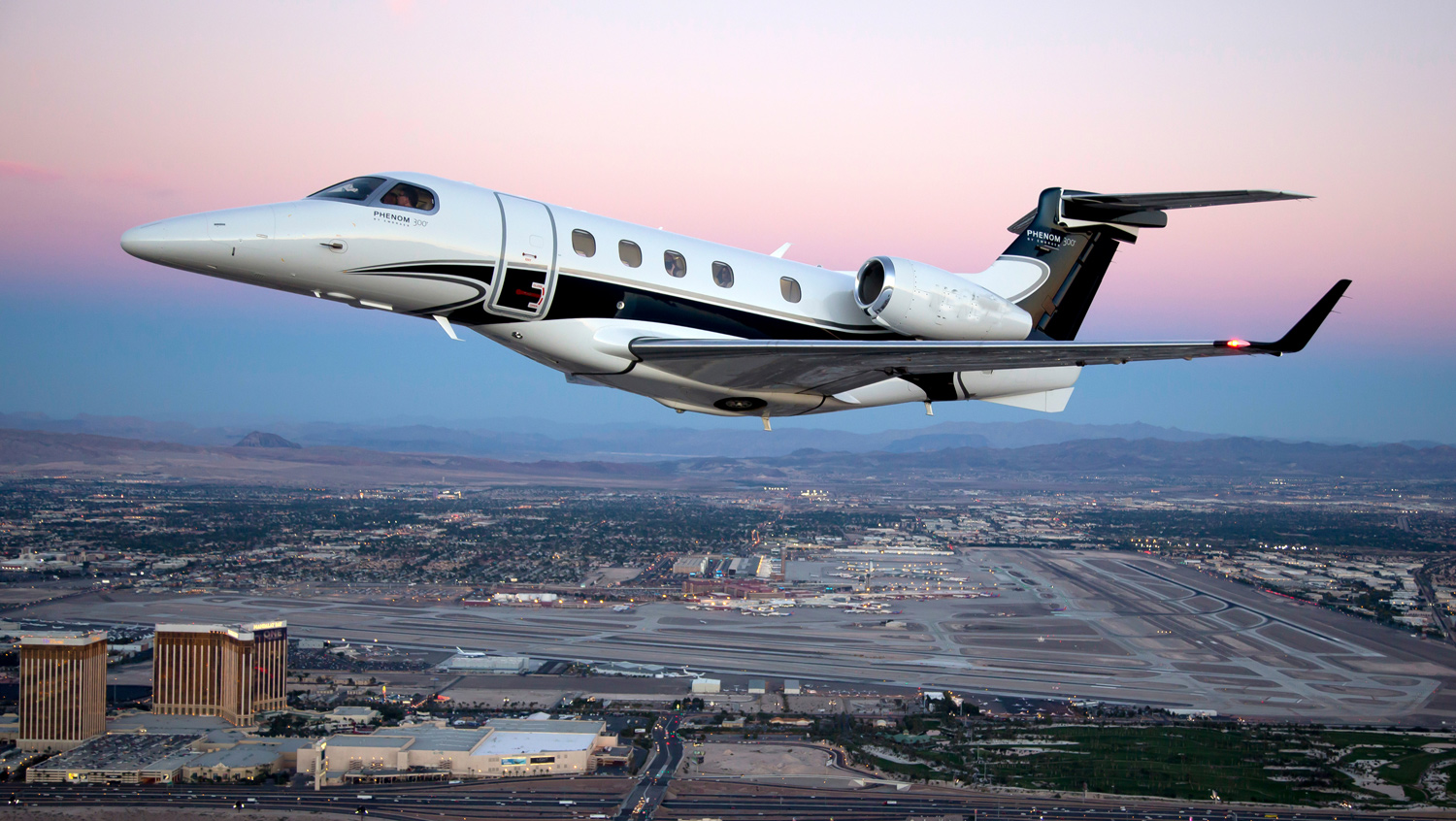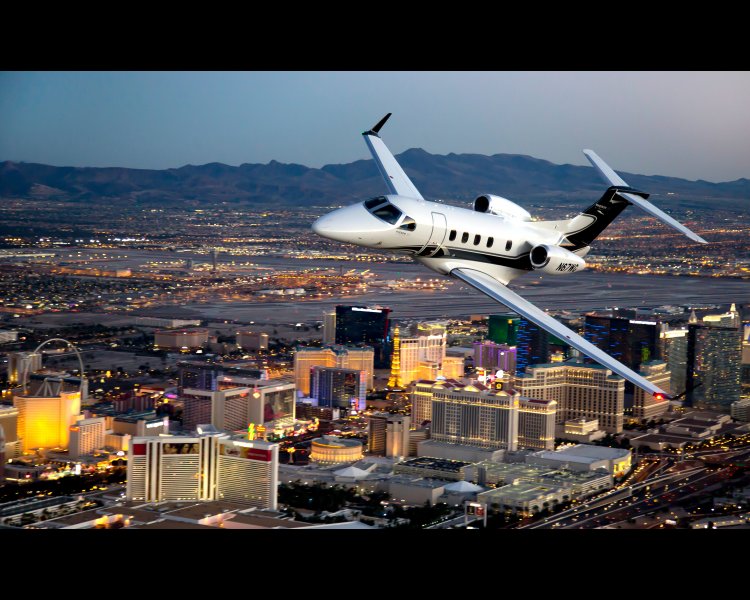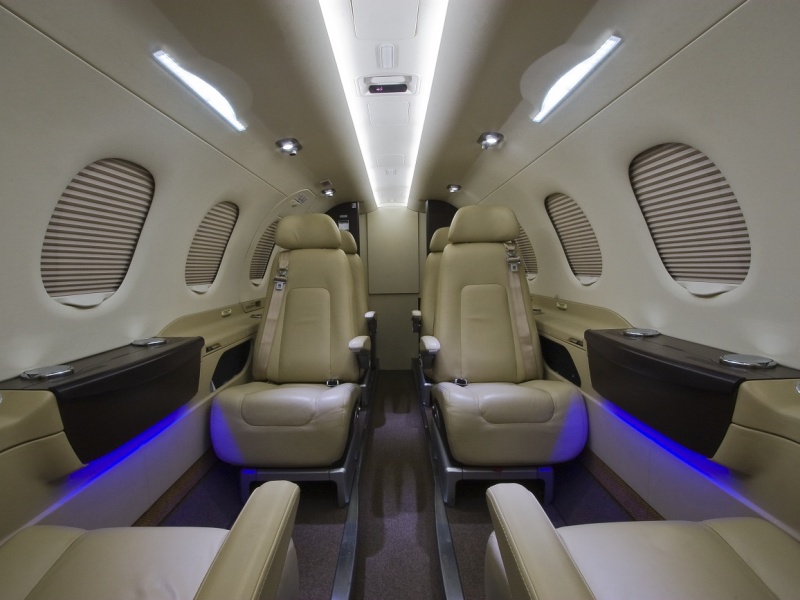 Mid-Sized Jet
Mid-Sized Jets are the most "versatile" charter aircraft categories, offering the comfort of a standup cabin, jet speeds and inter-regional range capability at a reduced price.
The Mid-Size Jet category can fly non-stop between regions in the US, Europe and to and from the US to the Caribbean and Central America. Non-stop transcontinental flights are possible in a Mid-Sized Jet under certain conditions, but generally clients should consider a Super-Mid-sized aircraft for those longer flights.
This category's performance allows the aircraft to land at most all regional and business airports, getting passengers very close to the most popular business and pleasure destinations.
Super Mid-Sized Jets provide passengers with plenty of room to relax, converse, and work with cabin arrangements ranging from 6-8 passengers.
Mid-Sized Jets are commonly equipped with snack bar facilities, good storage space for luggage of all sizes, full sized enclosed lavatories. Baggage compartments generally cannot be accessed in flight but offer ample storage space.
Category Includes:
Hawker 800 and 900 series, Lear Jet 45, 55 and 60 Series, Gulfstream G100-150, and Citation III-VII
Characteristics:
Passenger Capacity: 6-8
Good Runway Performance, High Altitude, High Temperatures Restricted
Regional Range (1,800-3000 Miles)
Average Cruising Speeds
Baggage: 8-10 standard sized bags
Restricted capability for tradeshow equipment, skis and golf clubs
Stand-up cabin – Typical
Full Size - Lavatory – Standard
Cabin Attendant – Optional
Snack Bar – Standard
WiFi and Entertainment Systems – Optional / Varies